A little bit about us!
The search for our new home began in January 2015

As a family we were keen to move from the hustle and bustle of city life to the slower and more leisurely pace of country living. Like many people we dreamed of becoming more self sufficient, waking up in the countryside and having a better life for our kids. So we set about on a search for the perfect location, by the April we had spotted Mount Pleasant Farm and on the 2nd November we had moved in.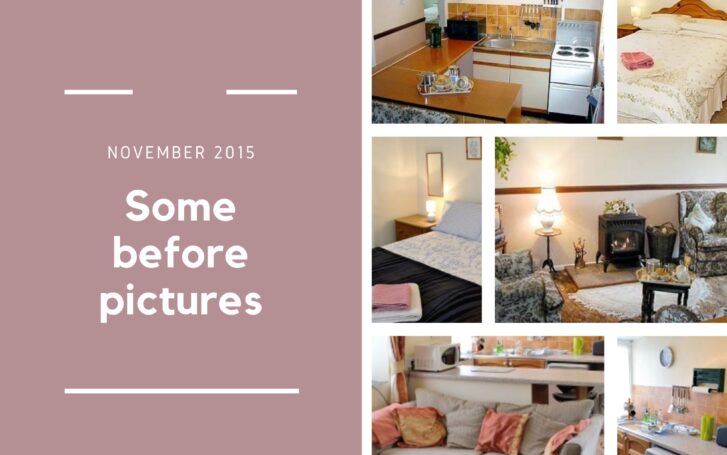 Before and after!
There was a lot of work to do, as the before photos show, we knew what we expected when we turn up at a destination and set about meticulously creating a luxurious home from home where we would love to stay.  Each of our 4 cottages has a slightly different feel and appeal depending on the requirements of our guests.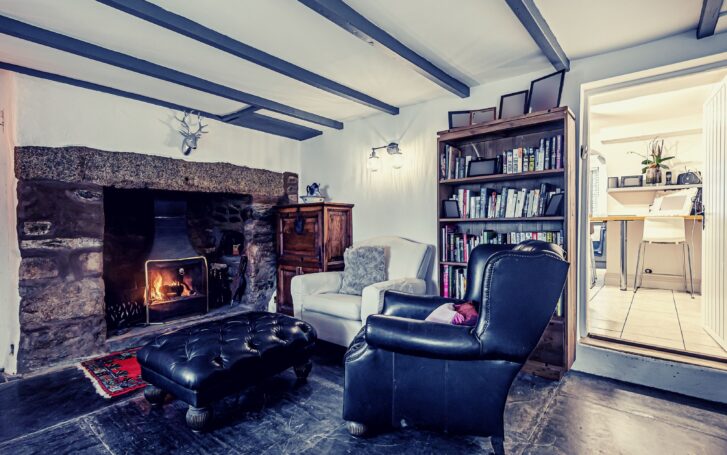 Farm History
Mount Pleasant Farm is recorded in the deeds of Sir J Maclean dated 1st October 1620, so the farm was certainly around then, and even pre dates the Poldark series.  Farming on Bodmin Moor in those days was a harsh and uncertain existence .  The original farm house consisted of 2 rooms, shared between people and the animals, with a hayloft upstairs.  The original flagstones from the 15th century are pride of place in our hallway even now.